Northeast Furniture & Accessories Market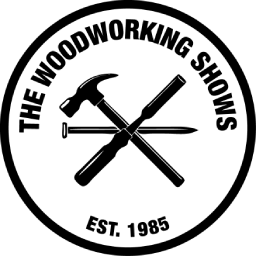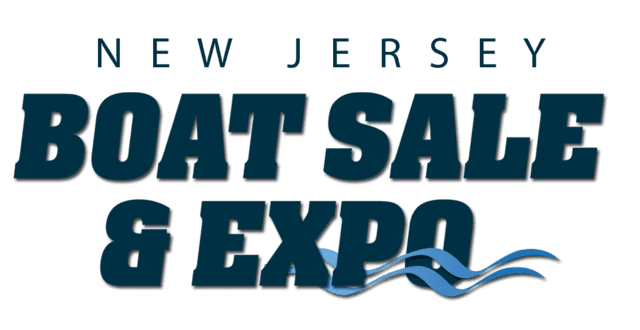 New Jersey Boat Sale & Expo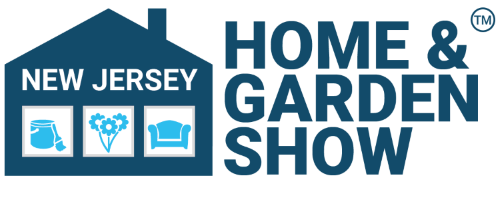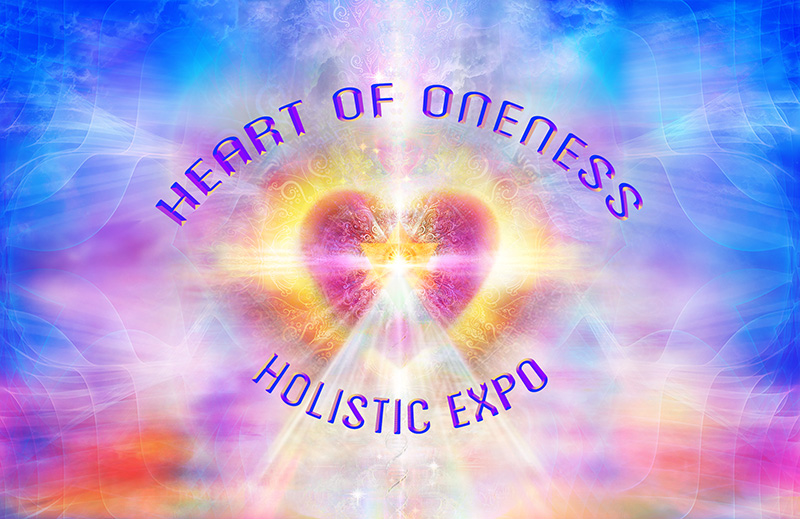 Heart of Oneness Holistic Expo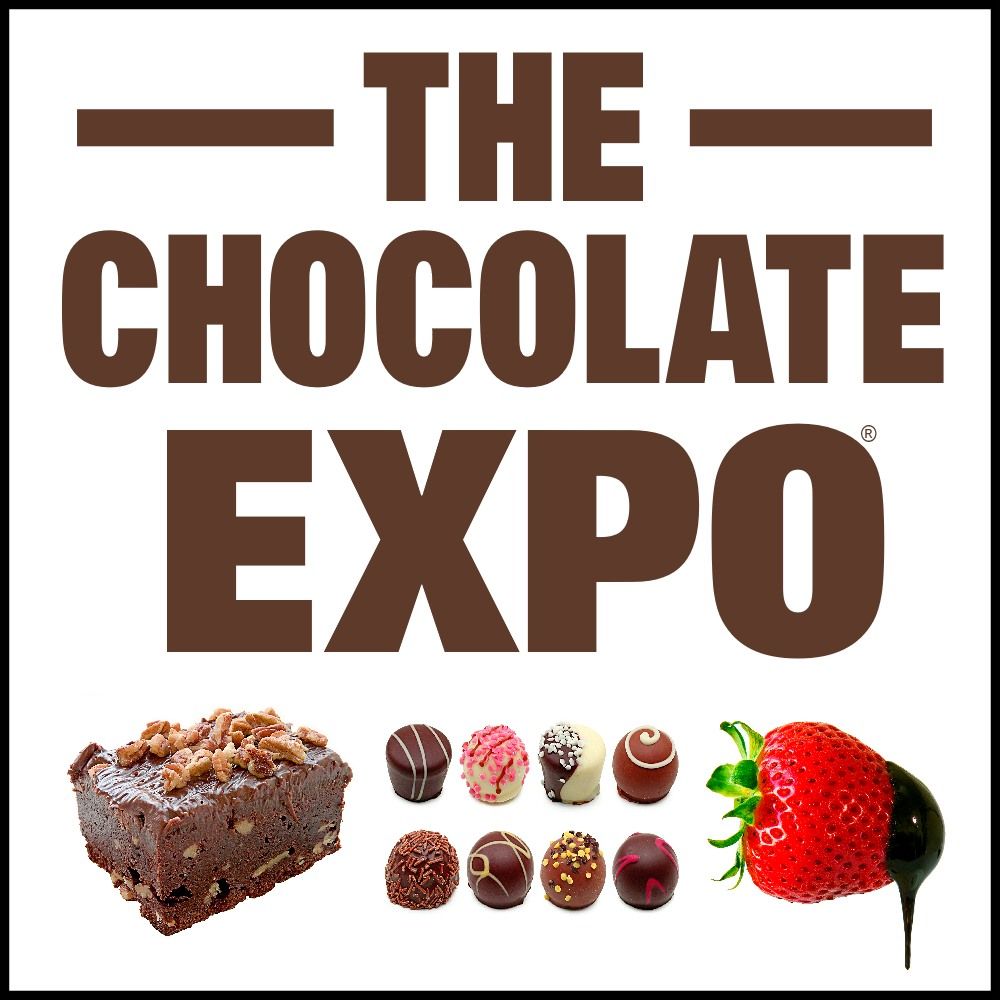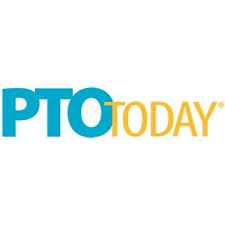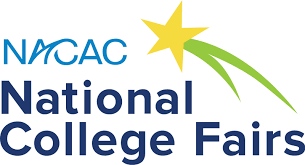 2023 NJ National College Fair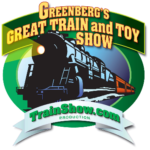 Greenberg's Train & Toy Show



SERVICES MARKETPLACE
The New Jersey Convention center offers a full range of exhibitor services. Our online order form makes ordering your exhibitor services quick and easy.
To place an order, follow the link below.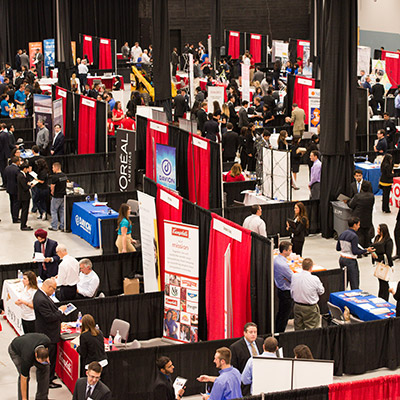 DIRECTIONS
ABOUT US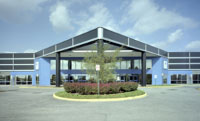 NJCEC is not your typical convention center. We offer show promoters a venue to showcase their event any way they choose. With more than 150,000 square feet of exhibit space, we see ourselves as a blank canvas for a myriad of both public and private events. We are also a progressive building, making strides in shows, technology, and vendor capabilities. We strive to find the best for our clients and doing all we can to make their show a success.