The New Jersey Convention and Exposition Center collaborates with a variety of leading professionals in the business to offer a full range of convention resources and services.
Lighting and Contractors, Signs and Banners

Available Through Convention Center
If you need lighting, signs, or banners, please visit our marketplace to purchase those services.
---
AV Production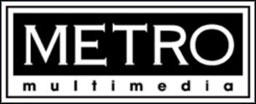 MetroMultiMedia
http://metromultimedia.com
, (201) 340-2290,
info@metromultimedia.com
MetroMultiMedia offers equipment and rental services, as an in-house audio/visual production contractor for the New Jersey Convention Center. These AV professionals will work with you to make sure your trade show, seminar, or meeting has crisp sound, and video with impressive lighting displays by using the best technology while fitting in any budget.
---
Decorating/Contractors

General Exposition Services
http://generalexposition.com
, (610) 495-8866,
bholst@generalexposition.com
The NJCEC partners with GES as their in-house decorating for all trade shows, consumer shows, and meeting/seminar needs. GES maintains an office in the Convention Center and a full warehouse on the premises. Their first-class event service and their experienced on-floor managers will help you create the best flow and shape for your event whether you require an exhibition space for consumer or trade shows, banquets, or special functions.
---
Internet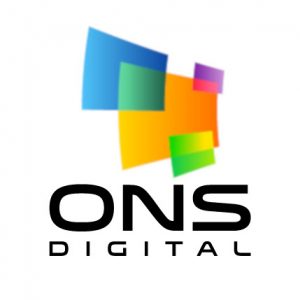 ONS Digital
http://onsdigital.com
, (973) 541-0655,
Degoodwin@onsdigital.com
ONS Digital is committed to delivering high quality and customizable Internet services for all NJCEC events. They strive to bring our clients leading-edge infrastructure at affordable prices. The service is provided over a versatile system that can be tailored at the request of each event, operating multiple networks and providing access for thousands of users throughout the facility. With high-speed Internet available anywhere in the facility and multiple access points in each exhibit hall, meeting room and lobby, WIFI and Hardwire service is covered throughout the building.
---
Food Services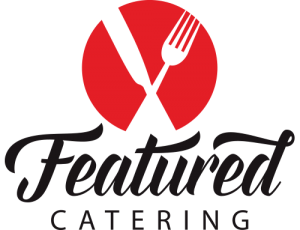 Featured Catering
http://featuredcatering.com
, (201) 815 – 0827,
adaidone@featuredcatering.com
Featured Catering offers in-house dining options to suit all catering and concession needs. From large expos expecting 8,000 people to a black-tie gala for 500 guests, they offer a variety of menus and service options to fit any budget.
---
Security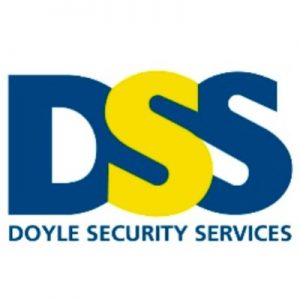 DSS
(201) 626-9802,
Doyle Security Services (DSS) has a team of responsive security professionals with experience in corporate security, law enforcement, and life safety. They deliver a wide array of services to protect commercial, public sector, multi-use and critical infrastructure facilities.
---
Parking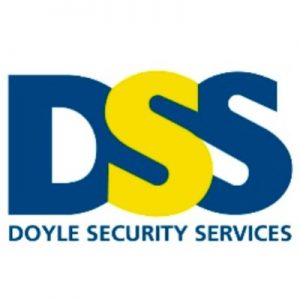 DSS
(201) 626-9802,
Doyle Security Services (DSS) also offers full-service parking attendants all year.
---